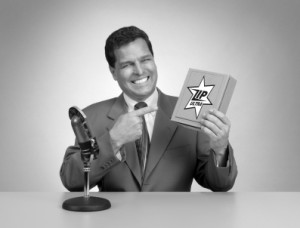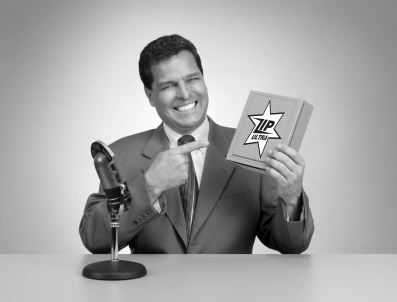 I'm not certain we needed a research study to prove that we naturally appreciate fresh-starts, nonetheless, now we have one. A team at Wharton discovered (seriously?) the Fresh Start Effect, in a study that suggests, "new beginnings can prompt us to tackle personal goals," because, "we feel empowered to leave our past selves and all their failures behind and embrace our new selves and their potential for success."
Yes, there's a certain "Captain Obvious" tinged with "I've lived this many times over," to these findings. Anyone who has resolved on January 1 to do more or less of something can relate. Any professional who engages in regular personal, team, unit or organizational goal setting, and then monitors and refreshes the goals based on actual performance, can relate.
The study's findings  hint at something interesting when the authors suggest, "For individuals who hope to curtail bad behaviors but struggle with initiating goal pursuit, temporal landmarks that open new time periods may prevent vicious cycles of impulsive behavior stimulated by 'what the hell' rationalizations." I'm looking hard, because I suspect there's a pony in there somewhere on improving our goal achievement.
As an aside, any sentence that isn't referencing time-travel and uses the phrasing, "temporal landmarks," requires some serious editing.
OK, so now we understand why health clubs fill up in January. And human nature explains why they seem to be a bit emptier by late February.
What's the cure for human nature? That would be an interesting study.
—