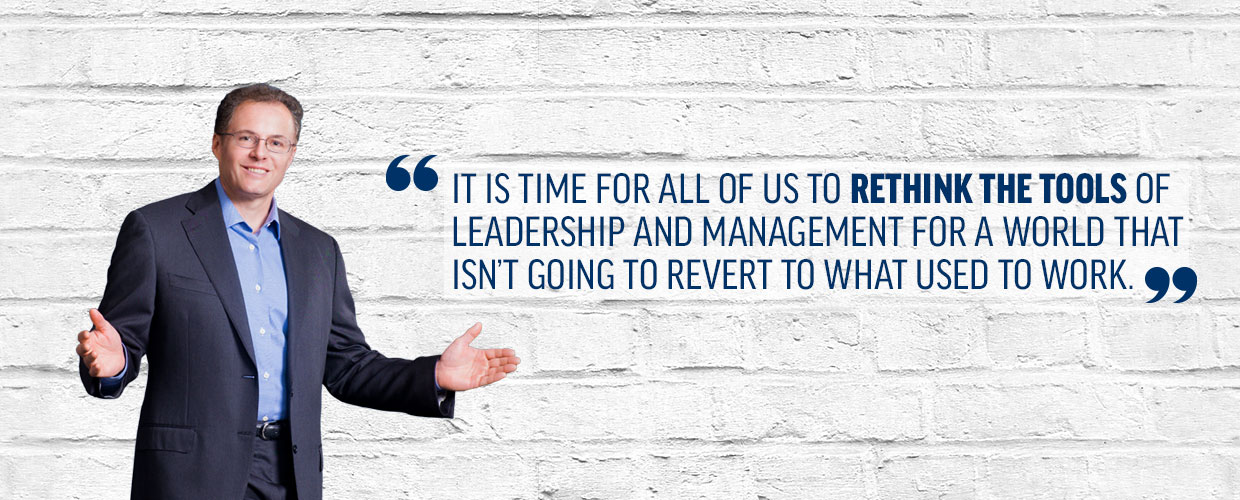 Art Petty's Biography #1:
Art Petty helps executives and firms develop the emerging leaders critical for their future in this era of change and uncertainty.
His clients include:
• Executives and teams in electronics and retailing.
• One of the world's largest banks
• CEOs, teams and emerging leaders in manufacturing and software
• Small and mid-sized business leaders
• Individual leaders and teams in government, not-for-profit, and finance.
Before devoting his work full-time to his leadership development, coaching, and speaking practice, Art served in various executive roles as Senior Vice-President, Strategy, Sales, and Marketing for multiple software firms. Earlier in his career, he served as Marketing Strategy Director for a NYSE industrial conglomerate and Group Manager for a systems division of one of the world's largest electronics manufacturers.
Art has written multiple books, including Leadership Caffeine—Ideas to Energize Your Professional Development, Practical Lessons in Leadership—A Guidebook for Aspiring and Experienced Leaders, and Leadership Caffeine for Project Managers.
Additionally, Art has served as the Leadership and Management Expert for The Balance (formerly About.com), and he has published over 1,300 (and counting) articles on his widely covered Management Excellence blog.
Art teaches management courses at the graduate and undergraduate levels at DePaul University.
Art Petty's Biography #2:
Art Petty was born in Chicago, IL in 1961 on the northwest side, and grew up an always optimistic and long-suffering Cubs fan. He developed a passion for business with the introduction to the game of Monopoly at a young age by a cousin who never seemed to lose. He spent his days learning from the Sisters at St. Matthias and afternoons riding his bicycle all over Chicago with his cousin or a good friend.
His favorite day as an avid reader occurred when he had officially read out the entire Children's section at the Hild Library, and his mother got into a protracted argument with the librarian that in spite of his young age, he should be permitted an adult library card. His mother prevailed. Shortly after that, Art earned his place as a slight eccentric in family stories, by reading the World Book Encyclopedia from A to Z plus the latest yearbook, during a summer break.
After moving to the suburbs along with many families of this generation, Art met the love of his life and future wife in high school. They navigated a long-distance relationship while Art attended the University of Illinois in Urbana-Champaign. Art funded the majority of his college education by working in a chemical packaging factory and a boiler refurbishing facility.
Beyond college, Art became the lowest ranked product manager in the history of the field, starting out at Japanese electronics manufacturer, Omron-Tateshi, as a product specialist trainee. He worked hard for six months to ensure that the word "trainee" was eliminated from his title. Within nine months, he had his first team, and for almost all of the next 25 years, led teams ranging in size from 4 to several hundred.
In talking about his career, Art identifies his 8-years helping build a business from scratch to market leader at Panasonic and helping turn around and grow into the Gartner, Meta, Forrester described market leader at Firstlogic as the roles of a lifetime. His team at Firstlogic was so important to him that he named them in the dedication to his first book, Practical Lessons in Leadership. His passion for and success developing leaders from the front-line to the executive-level was a core part of both Panasonic and Firstlogic realizing extraordinary growth in revenues and profits along with positions of market leadership.
His first 8-year solo career after the successful sale of Firstlogic to Business Objects (SAP) was invested in learning to teach, coach and consult, an interesting challenge for someone who up to that point had spent his life in a corporate world. The work was exhilarating, and client's appreciated Art's blend of experience leading and owning strategy, sales, product, marketing, and the P+L along with his insights on management, leadership, and strategy.
A highlight of this era included extended strategy work with Baseline Consulting, ending in the ultimate sale of the firm to SAS Institute and a sustained leadership development program for emerging leaders in the Geek Squad at Best Buy Corporation. Additionally, Art co-wrote his first book, Practical Lessons in Leadership, his second book, Leadership Caffeine—Ideas to Energize Your Professional Development, and started the Management Excellence blog.
Art rejoined the corporate world, accepting an offer from a client to become SVP of Sales and Marketing at Seattle-based Satori Software. In a brief few years, the firm reset its strategy, built a new management team from the ground up, instituted a rigorous emerging leader program (in conjunction with the Center for Creative Leadership), and tripled the size of the business. The emerging leader program along with an initiative to bring to life the firm's unstated values were key highlights, along with working for an inspirational servant leader.
Armed with the invigorating experiences in Seattle, Art returned to his practice with a focus on supporting executives and firms committed to developing their emerging leaders. His core premise is: there's nothing more important in business and society than supporting the development of our emerging leaders, and Art believes to his core that this work fulfills his true purpose.
Since his return to solo practice in late 2015, Art has served dozens of clients as an executive coach, career mentor, and leadership developer. He has keynoted at IBM, a conference with the Mayo Clinic, the inaugural Project Leadership conference at Harrisburg, University, and delivered workshops and extended programs at many other clients in manufacturing, retail, banking, and services. Art is found at least one evening per week in front of some truly smart people as an adjunct professor at DePaul University and other institutions in the Chicago-area.
He lives in Crystal Lake, Illinois with his life-long sweetheart, Allison, their cat Zen, and until recently, their wonderful adult sons, Kyle and Michael.
Emerging Leaders Core Programs
I work with executives and firms to support the development of emerging leaders through coaching and live workshop, keynote or extended development programs. 
Available in workshop and keynote formats, this highly reviewed program challenges emerging and experienced leaders to rethink their approaches to developing and leading teams and individuals in an era of change. Instead of a complicated framework, Art offers a series of simple (but not simplistic) questions that challenge participants to look at their role as team leaders, individual leaders and professionals ultimately responsible for their own development. Highly interactive in every format, with cases, examples and audience involvement.
Leaders everywhere are struggling to navigate a complex, changing environment with an increasingly diverse workforce. The challenge and the opportunity is to find a way to generate Myoshu—something brilliant and unexpected that propels your firm and team to new levels. This workshop challenges participants to rethink their approach(es) to leading and to navigating strategy. Keynote and workshop formats.
In this speech, Art explores and explains the five essential Survival Skills that both employees and their organizations need to wield in the marketplace in order to stay ahead of the competition.  Audiences will learn practical tips through examples, cases, and scenarios they work through in order to speed up and focus organizational development and change.
Stay up to date with my latest

leadership and management tips
Get it delivered straight to your inbox!