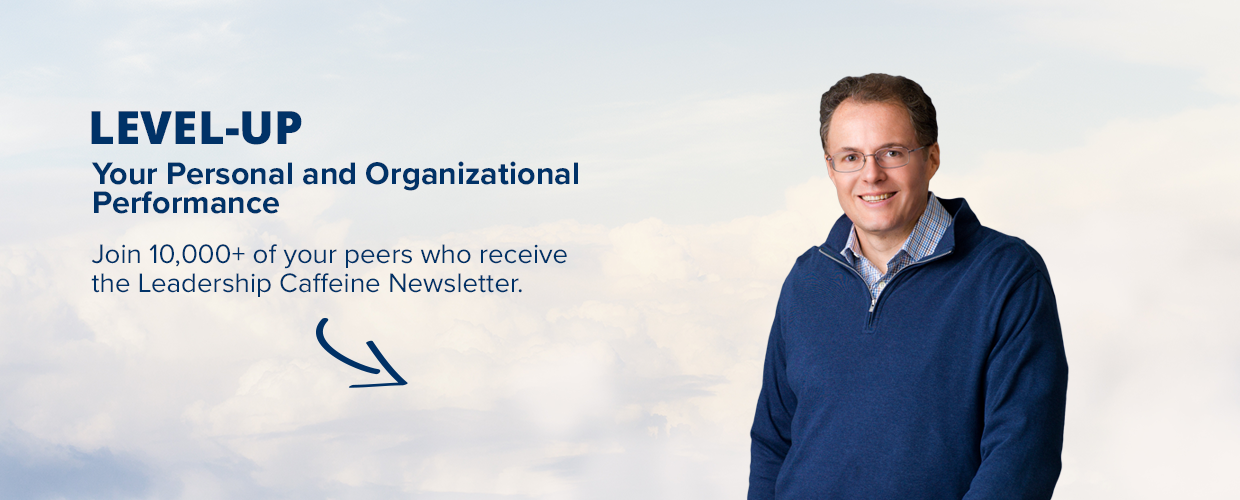 Upcoming Professional Development Programs:
Feedback Skills Boot Camp
For professionals of all experience levels
11/16 from 10-1 Central: Learn More and Register
–
Thinking of Managing? What You Need to Know Before Day One
Ideal for any professional considering the move to their first formal role as manager
11/17 from 10-1 Central: Learn More and Register
–
Level-Up: The Experienced Manager Program
For experienced managers striving to grow their impact
December 2, 9, and 16 from 10-2 Central: Learn More and Register
Career Change Program(s)
The Career Reinvent Boot Camp
Work with a cohort group in eight live-online and with your coach, Art Petty, in four one-on-one sessions to uncover your dream career and build a plan to get there. This is an intensive program where you focus on designing the right "next" for you in your career that meets your needs for interest, ability, and financial viability. The cohort group serves as a sounding board and idea source and your coach helps you get into action moving toward your ideal career.
Cohorts are kept small (5 or fewer) to maximize focus and ensure each individual receives detailed support.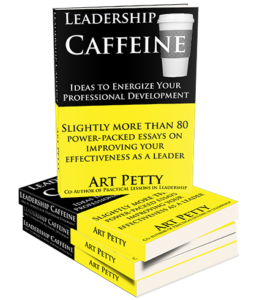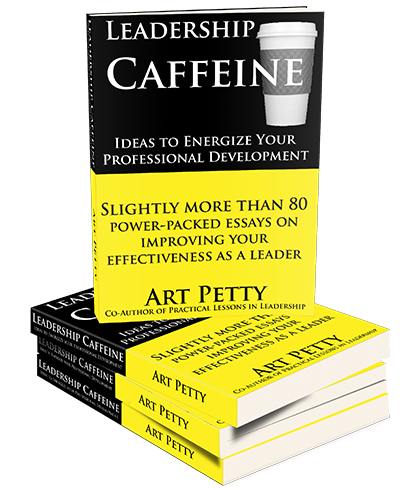 LEADERSHIP CAFFEINE
Ideas to Energize your Professional Development
Join the thousands of professionals who use the ideas and approaches in Leadership Caffeine to fuel their leadership development, team coaching, decision-making, and critical thinking. Buy at Amazon.
From the Reviews:
"I'm a huge fan of this book and have found the 80+ leadership lessons to be segmented in a manner that allows me to easily and quickly gain value from the book. Excellent material for a book review within your team – each week the leadership team is able to review one of the lessons as a great catalyst for thought-provoking discussions for keeping leadership skills sharp! I have found this book to be an inspirational source for new ideas. It delivers a very clear and concise set of ideas that are 110% applicable to daily leadership challenges."  -Jack K. VP
"Leadership Caffeine" is what the title implies – a pick-me-up for those looking to how to lead as well as how to lead more effectively. If this is you, then "Leadership Caffeine" will serve you well  -John Baldoni, Leadership Author & Global Top Gurus 30