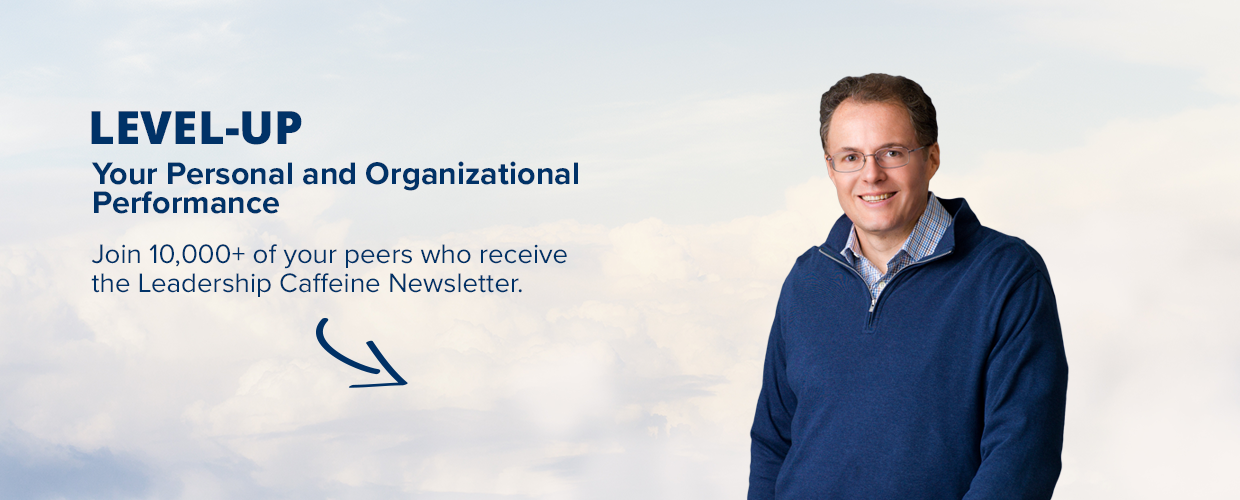 What's Your Level Up Challenge? 
All of us have two simultaneous level up challenges to navigate in our professional lives. First, we have to do everything in our power to keep learning, growing, and rethinking our approaches. And second, we have to do everything in our power to help our team, organization, and colleagues succeed in the face of unrelenting change.
Leveling up takes a commitment to Beginner's Mind thinking and the courage to experiment with unconventional ideas. It's imperative we grow comfortable with thinking differently and inspiring the same in our colleagues.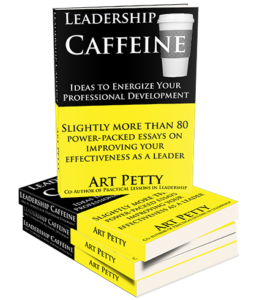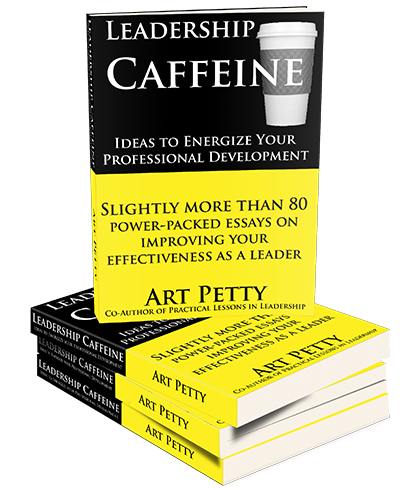 LEADERSHIP CAFFEINE
Ideas to Energize your Professional Development
Join the thousands of professionals who use the ideas and approaches in Leadership Caffeine to fuel their leadership development, team coaching, decision-making, and critical thinking. Buy at Amazon.
From the Reviews:
"I'm a huge fan of this book and have found the 80+ leadership lessons to be segmented in a manner that allows me to easily and quickly gain value from the book. Excellent material for a book review within your team – each week the leadership team is able to review one of the lessons as a great catalyst for thought-provoking discussions for keeping leadership skills sharp! I have found this book to be an inspirational source for new ideas. It delivers a very clear and concise set of ideas that are 110% applicable to daily leadership challenges."  -Jack K. VP
"Leadership Caffeine" is what the title implies – a pick-me-up for those looking to how to lead as well as how to lead more effectively. If this is you, then "Leadership Caffeine" will serve you well  -John Baldoni, Leadership Author & Global Top Gurus 30