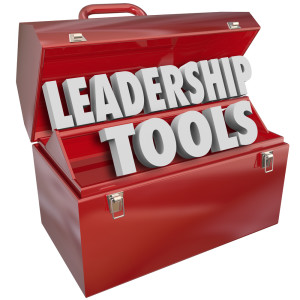 As 2016 navigates its way through the first month, it's proving to be cruel to rock and roll musicians and fans, stock market investors and as of this writing, anyone attempting air travel in the eastern portion of the U.S.
For this week, my leadership and management writing focused on sharing ideas on re-energizing, improving performance, navigating difficult moments and management insights gained in the role of product manager.
Enjoy the ideas. Use them in good health. And in the words of the recently late Glenn Frey of Eagles fame, "Take it Easy" this weekend.

—
—
Art Petty serves senior executives and management teams as a performance coach and strategy facilitator. Art is a popular keynote speaker focusing on helping professionals and organizations learn to survive and thrive in an era of change. Additionally, Art's books are widely used in leadership development programs. To learn more or discuss a challenge, contact Art.