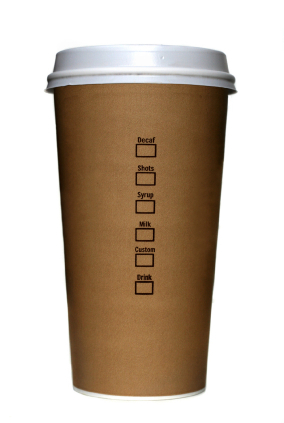 It's time to take some chances on the people around you. Too many leaders constrain and contain, but the very best leaders provide opportunities for their team members to achieve things that these individuals might never have believed they were capable of achieving.
You won't find me gambling in a casino, but I have no qualms about going all-in on the right talent. I've been burned a few times and fault was my own for not properly judging talent.
However, the sting of disappointment is quickly replaced by the thrill of watching as someone rises to the occasion in a significant new challenge. The victory grows sweeter over time as you watch people flourish in careers that they might never have imagined without your little push.
It's your job to create opportunities for success.
Your belief in an individual's abilities is a powerful source of motivation. It takes a great deal of self-confidence in oneself to be comfortable passing along that belief to another person. And that self-confidence is sorely tested and greatly appreciated as the subject of your attention stumbles along the way to success.
Many leaders are motivated more by the fear of failure than the pursuit of success. You don't develop great teams and great organizations by letting fear rule your actions.
The talent you need to change the face of your business and even your industry might be right in front you. However, you won't know until you've provided the opportunity.
It's time to take some chances.
It's your move and it's time to go all-in.
Do something this week to provide a new chance, a new challenge and a new opportunity for one or more of your colleagues. You'll be doing your job as a leader.