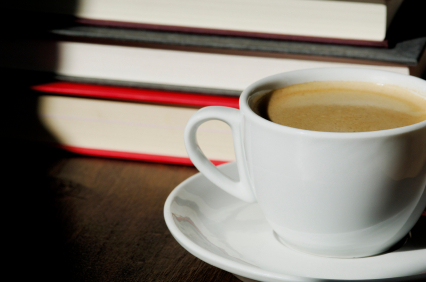 A few weeks ago, I published a post on "Jumpstart Your Marketing Reading to Restart Your Brain." The post was ostensibly in response to my frustration over what I view as out-of-of-tune and out-of-touch textbooks that are used in college marketing courses.
Ditto on management texts.  However, I'm still saving my diatribe on texts…and what needs to be done to dramatically improve the tools and content of management and business education for another day.
For now, I'll focus on passing along my list of books guaranteed to rekindle your enthusiasm for the art and science of management.
Note from Art: my marketing list has a more contemporary flavor and the management list is a bit more dated, and perhaps classic.  That is by design.  I'm focusing on those elements of management that I perceive are universal truths.
Summer Management Refresher Reading:
First, I encourage you to pick from my list of marketing books.  After all, as Drucker indicated, "the goal of an enterprise is to acquire and keep customers."  From Innovator's Dilemma to Crossing the Chasm to Discipline of Market Leaders to Purple Cow, Duct Tape Marketing and anything by David Meerman Scott, these books provide you with a fantastic grounding on how to think about the pursuit of creating value, competing, positioning and winning in the market. The lessons of how we create value are foundational for thinking about how to manage effectively.
The Rest:
—
In case you are looking for more options, check out Bret L. Simmon's Recommended Reading at his Positive Organizational Behavior blog or Wally Bock's great Book Reviews over at Three Star Leadership. Both of these gentlemen are great management thinkers and writers and their recommendations merit your consideration.