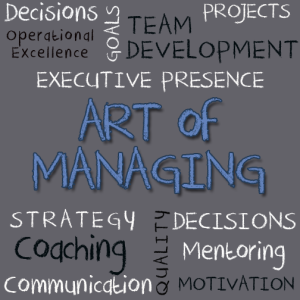 In an article in the Sunday Chicago Tribune, Edward Lampert, Chairman and Chief Executive Officer of Sears Holding Corp offers, "We don't have a sales problem. What we have is a profit problem, and that's what we're intending to address."
Mr. Lampert, I respectfully suggest that you have a lot of problems in your shrinking, unidentifiable former retail empire. However, characterizing the situation as a profit problem is off the mark.
Profits are the outcome of creating value for your customers. Konosuke Matsushita, the industrialist founder of Panasonic Corporation described profits as, "the reward accorded management by consumers satisfied with a product."

You have a management problem, a big "M" marketing problem, a relevance problem, a business model problem, a competitor problem and a myriad of other problems, but in no way, shape or form do you have a profit problem.
You have a profit symptom.
Lack of product is an outcome of poor management.
I wish you well on what must feel like a nearly impossible task. Gone forever are the days when Sears was the go-to store for everything and everyone in the middle-class. As a child growing up in the 60′s in Chicago, our weekly trips to Sears are permanently and fondly embedded in my mind as a part of my heritage.
K-Mart seems invisible in a world filled with Amazon, Wal-Mart, Costco, Sam's, Target and Bed and Bath stores.
Your organization has at its core a "reason for being" problem.
Get that right and the profits will flow.