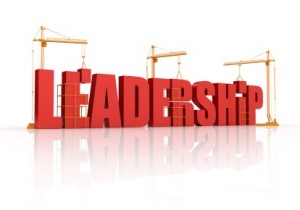 Whether you are a formal leader with direct reports, or you are leading teams, projects or initiatives,  developing the skills to lead effectively is critical to your career progression.
We provide practical, actionable training and coaching for New Leaders, Experienced Managers and Informal Leaders

Developed & Delivered By Leaders for Leaders:
All of our content is developed and delivered by experienced leaders. All concepts are workplace tested and our training and coaching programs provide guidance for learning and development long after the engagement has ended.

New!
Learning to Master Feedback (online/on-demand) Learn More!
Most Popular Programs:
Leadership Foundations (first-time supervisors or managers)
Leadership for Technical Professionals
Feedback Mastery
Developing High Performance Teams Workshop
Strengthening Individual and Group Decision-Making
Leading without Authority
Cross-Cultural and Virtual Team Leadership
All group programs are customized for your environment.
Leadership Coaching to Help You Assess, Focus and Move Forward:
We work with leaders at all levels to help identify areas to strengthen and cultivate the activities and feedback systems to support development. Our focus is on you and your impact on others and our goal is to help you become more effective and more fulfilled in your role as a senior leader.
HR, Training Managers and Line of Business Executives:
We are happy to tailor our new leader and experienced manager training/coaching for groups or for individuals. References available upon request.
Contact Us:
To learn more about our services and programs, e-mail or call 847.612.8420. All inquiries are confidential.

Additional Resources:
Where registration is required, we guard your e-mail information and will never make it available to a third-party!