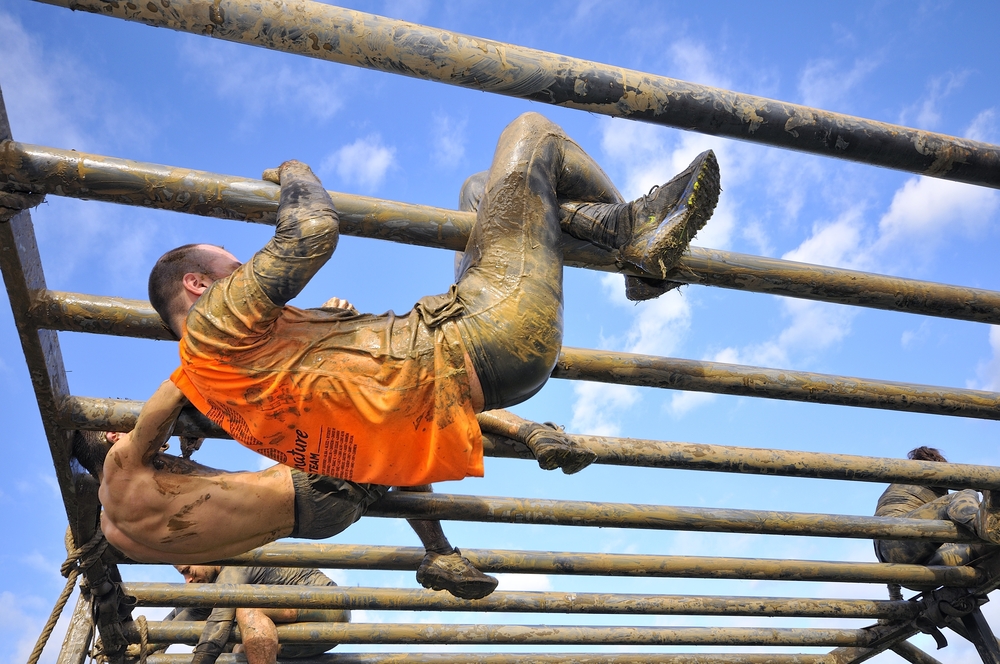 Jumpstart Your Career Reinvention—Career Reinvent Bootcamp
The hardest part of reinventing your career is getting started. The next hardest part is finishing.
In the Career Reinvent Bootcamp, we push resistance out the door and help you start moving on this important and intensely personal journey. And because I preach and teach the importance of having an accountability partner in our lives, we keep in touch monthly after the program to keep you motivated and moving forward.
I don't leave anyone stuck in the mud.
Bootcamp Overview—New Session Upcoming in Earlyo 2021
In six 90-minute small group sessions (live-online) spread over six weeks plus two one-on-one coaching sessions, I guide you through the REINVENT™ framework and help you develop a strategy that fits your life and career circumstances.
We work together to:
Help you focus on designing for "next" not forever
Work through three core exercises (superpowers, backstory, best-self) to gain important pointers to your future self
Kick-off your exploration of options with both divergent and convergent thinking
Help you narrow the options by imposing a filter that takes into account abilities (superpowers), interests, and marketability. (Without marketability, it's just a hobby)
Show you how to design intelligent experiments to evaluate ideas
Help you establish the criteria for selecting your "next"
Help you assess whether a clean jump or parallel track is the right approach
Guide you on preparing to launch
This Program is For You If…
You're frustrated in your career and are looking for something new beyond just a job change
You're feeling burned-out on large organizational or institution life
It's been on your mind for a while to do something different but you haven't found the time to dig in
You've been successful and are motivated to shift where and how you deliver what you are great at
Your professional life has been uprooted by a major event and you want to make a change NOW
Program Includes Two One-on-One Coaching Sessions
The group sessions are highly interactive and filled with exercises and helpful breakouts! However, I add in two one-on-one coaching sessions in this Bootcamp program to make sure you are clear and focused on your approach and working on a gameplan to move forward. We meet for approximately an your to review your objectives and fine-tune your project plan and activities.
And an Evergreen E-Learning Portal
As a Bootcamp participant, you have evergreen access to our e-learning portal where I upload the program materials, documents, and recordings. Additionally, I maintain a Resource Center that is updated with additional relevant materials over time.
Session Dates, Timing, and Investment
We meet as a group for two-hours over six weeks one evening per week beginning at 6:30 PM Central. Because many clients are busy with their day jobs, the evening sessions offer maximum flexibility.
Note: we work separately to establish a convenient time for your one-on-one coaching calls.
No One Reinvents Alone—Let's Get Started on Creating "Next" in Your Career