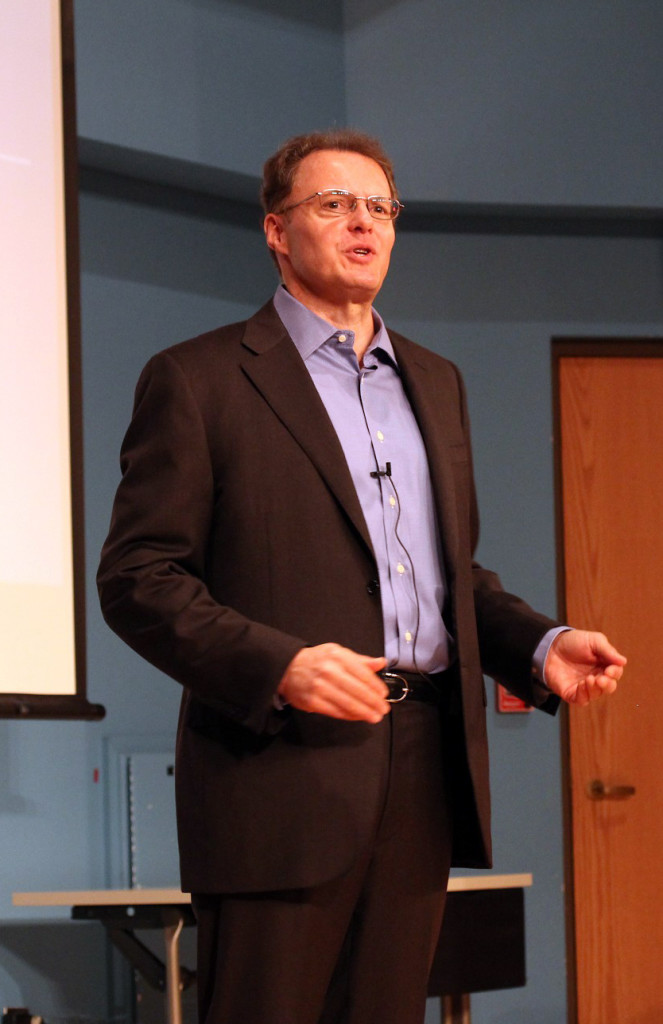 Invite Leadership Caffeine to your next meeting!
Art Petty brings a unique blend of energy and experience to his powerful and actionable keynote programs. A prolific leadership and management author, coach and speaker dedicated to helping individuals, teams and organizations "Level Up" performance, Art's programs inspire, inform and promote positive action.
Art is a three-decade experienced software and technology industry executive responsible for the strategy, sales and marketing success of multiple market leaders. The author of multiple books, an experienced strategy and leadership and team coach, Art's singular focus is on helping individuals develop as great managers and servant-focused leaders committed to success for their teams, their firms and for themselves in their careers.
From Fortune 50 firms to industry association meetings to educational conferences, company meetings and senior leadership retreats, Art's interactive and high energy programs promote introspection, challenge traditional thinking and encourage experimentation in pursuit of management and business innovation.
Helped me change my thinking about my priorities as a leader.
Topic Themes:
Developing the Level-Up Career Survival Skills Necessary to Transform Yourself and Your Firm
Beyond Innovation to Execution: Bringing Ideas to Life in Your Firm
Building High Performance Leadership One Encounter at a Time
Project Leadership: What it Takes to Successfully Lead Strategic Initiatives
For more information, e-mail Art.
Art's knowledge of management and leadership is endless and there' no denying his passion!