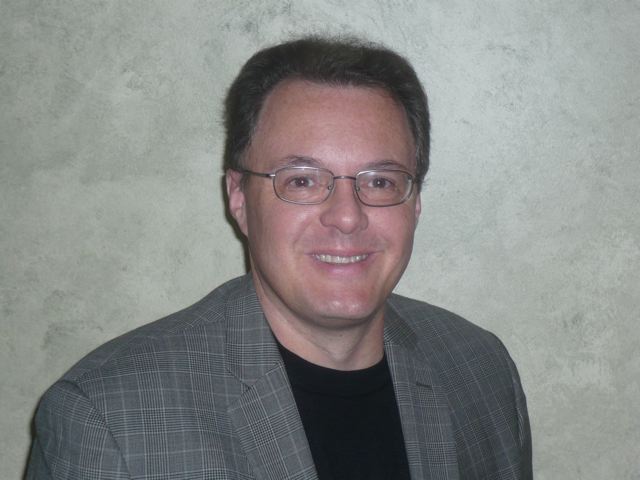 Art Petty
I empower experienced professionals to develop as effective and happy leaders and executives.
I help senior management teams learn to attack strategy with the zeal of entrepreneurs and drive execution with the precision of Indy pit crews.
How do you help professionals develop as effective leaders and executives?
The move from senior manager or director to Vice-President…the first rung of the executive ranks represents an incredible opportunity for those whose hard work has earned the trust of the firm's top leaders. Unfortunately, the opportunities for missteps are everywhere…visible and hidden landmines, and the penalties for these missteps are severe, ranging from job threatening to career derailment.
Through active coaching, I help a firm's highest potential candidates successfully navigate the many challenges of senior leadership, including strengthening executive presence, understanding and dealing with power and politics and serving as a valuable and value-creating member of the management team. Along the way, I help them understand how to enjoy and appreciate this unique and privileged opportunity.
How do you help CEOs strengthen senior management team performance?
Every CEO I've ever worked with believes there's "more" available in the form of collaboration and coordination, particularly around the issues of strategy and execution. And the teams are usually filled with smart people…experts in their fields or functions who have no frame of reference for what it means to function as a team at the senior level.
I provide these very smart people with the objective eyes and ears on team issues and the energy, curiosity and tools to help the groups discover what it truly means to collaborate as a team at the senior level. No trust falls or ropes courses…just the hard work and focus on the right issues and behaviors needed to gel as a team.
What's Your Story?
Founder of Art Petty Group (Strategy & Management-Innovations, LLC), avid leadership and management writer and multi-decade marketing, strategy and sales executive in software and systems. Author of the Management Excellence blog, the book, Leadership Caffeine—Ideas to Energize Your Professional Development and co-author of Practical Lessons in Leadership. Graduate Management Educator at DePaul University and avid fan and alumna of University of Illinois-Urbana, DePaul University and Northwestern-Kellogg (Kellogg Management Institute and others).
In 30 Seconds:
coaching high potentials, developing leaders, management innovation, solving strategy, precision execution, teams, writing, teaching, family, personal growth, right and left brains in battle for attention, sand, legend lake, zen, asimov, hemingway, dickens, rand, thought I would be: lawyer, glad I'm not: lawyer
Speaking Engagements with Art
Art is a frequent speaker at management conferences and company meetings on cultivating high performance teams, group decision-making and strengthening the leadership culture in organizations.