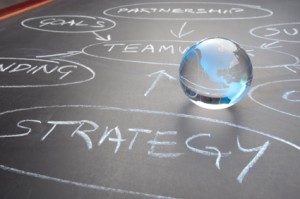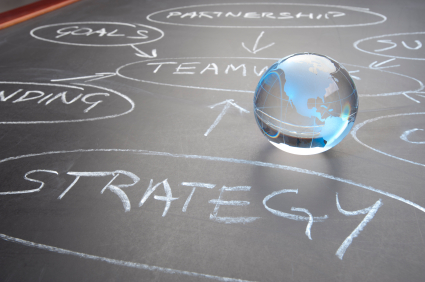 An iterative, fast-moving, "agile"  approach to strategy development and execution that challenges conventional thinking, gains widespread involvement and moves quickly from assessment to experiments to insights, learning and execution. 
At Least 9 Things About Strategy You Want to Do:
Escape the pull of your firm's past…challenge traditional industry and internal dogma and innovate around new products, services and go-to market approaches.
Quit playing competitor catch-up.
Enter new markets and new geographies.
Shrink your portfolio of projects to focus resources on those most critical to your firm's future.
Learn to execute more effectively.
Get the entire organization focused and working on the right activities
End the painful "strategy as event with no outcomes" approach of the past few years.
Gain advice from someone who has walked in your shoes as an executive, not an army of well-scrubbed MBAs who have no context for the work of growing businesses.
An "Agile" Approach to Strategy-Executive Development and Delivered:
We work with you and your team through a battle-hardened and well-honed process from my time leading software and technology groups and businesses, to cultivate a "strategy as iterative process" approach that fosters learning, promotes involvement and ensures execution.
The process is fast-moving, helps you and your colleagues challenge conventional thinking and is laser focused on identifying and building out the plans to grow your market power and strengthen results.
Articles on Art's Approach:
Strategy-Towards Hypotheses, Experiments, Involvement & Learning (an Agile Approach)
Top 10 Places Where Management Teams Misstep on Strategy
Where Do I Go from Here?
It all starts with a conversation. Drop me a note or give me a call at 847.612.8420 and we'll talk about your situation and needs and my process for guiding and facilitating your team. Private client references available upon request.
 Call me at 847.612.8420 or drop me a note via e-mail to discuss a project.